Our Story
Save the Planet with Knowledge
*Please see further Disclosures & Important Information on Q&A Tab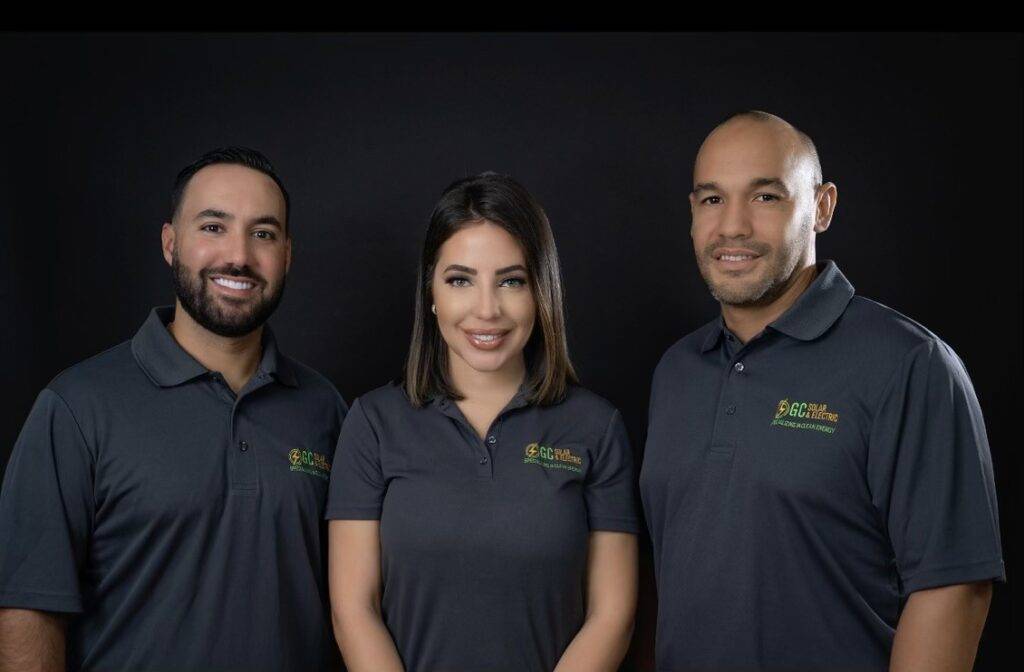 Produce Your Own Energy & Save the Environment
Financing Available & PACE Certified
GC Solar and Electric works with a variety of financial institutions to offer multiple options to better serve out clients. Also, GC Solar is a proud PACE certified partner.
How We Work
Board Members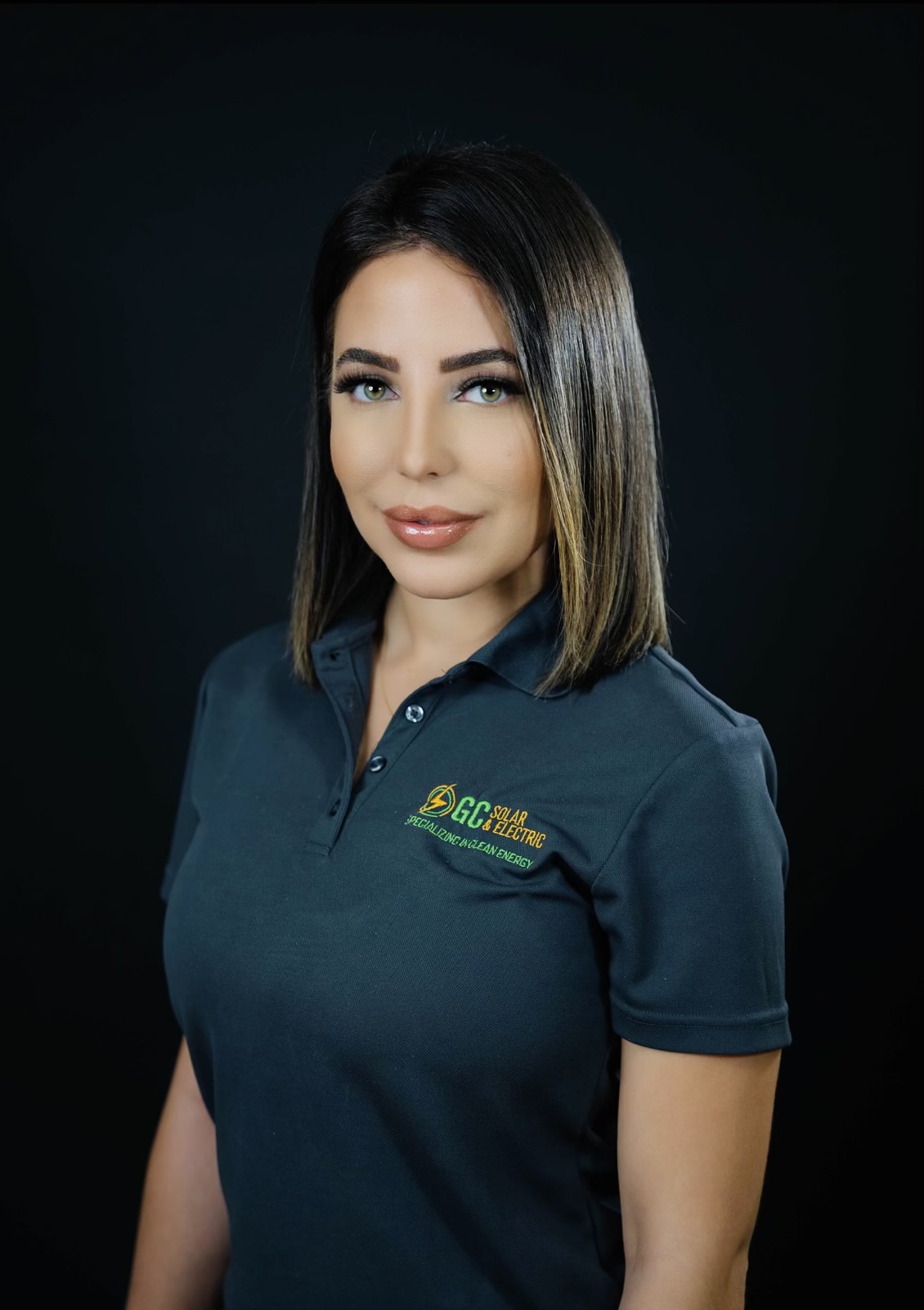 Genesis Cordoba, BA
President &
Electrical Engineer
Solar Associate
Eugenio Crespo
Electrical Engineer & HVAC Technician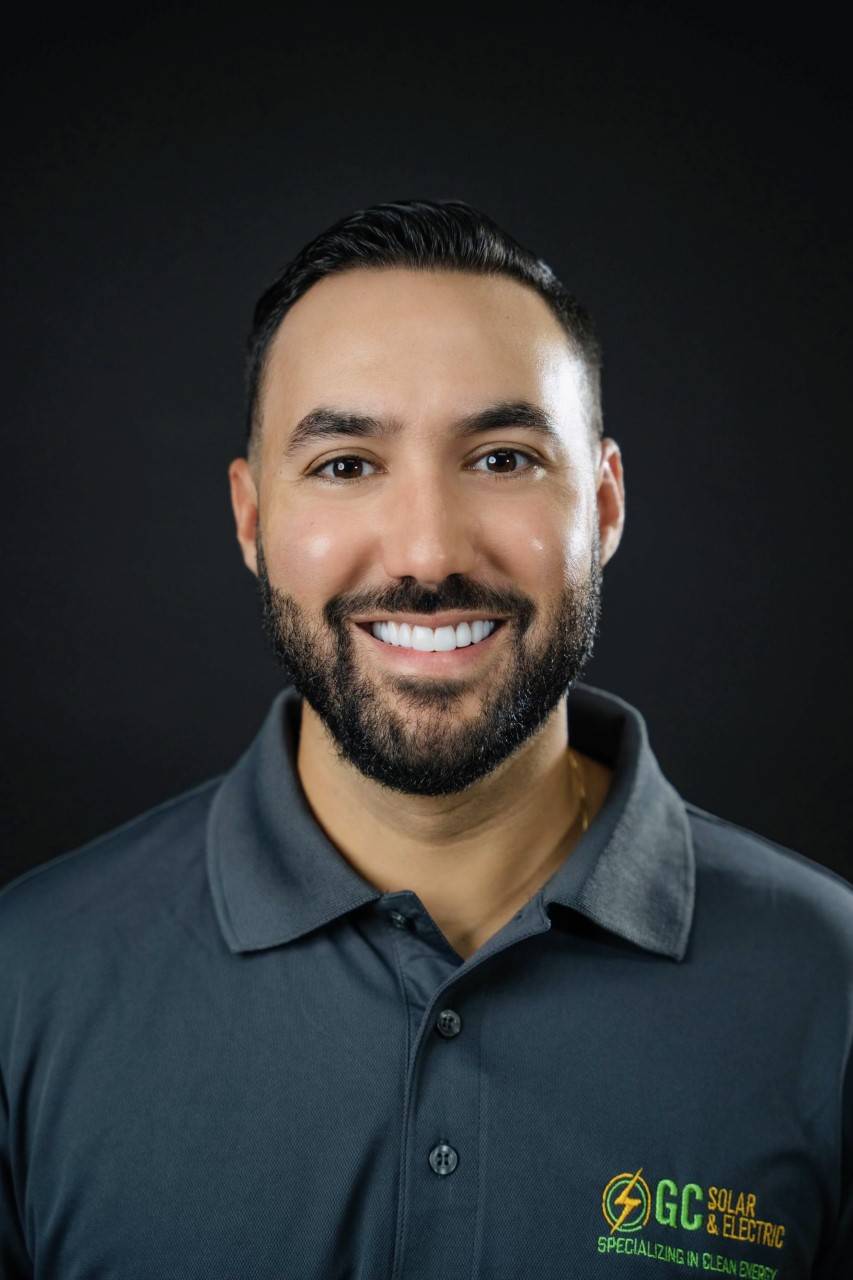 Horacio Camara
Licensed Customs Broker & Logistics Director
Daniel Garcia Barreto
Electrical Engineer & HVAC Technician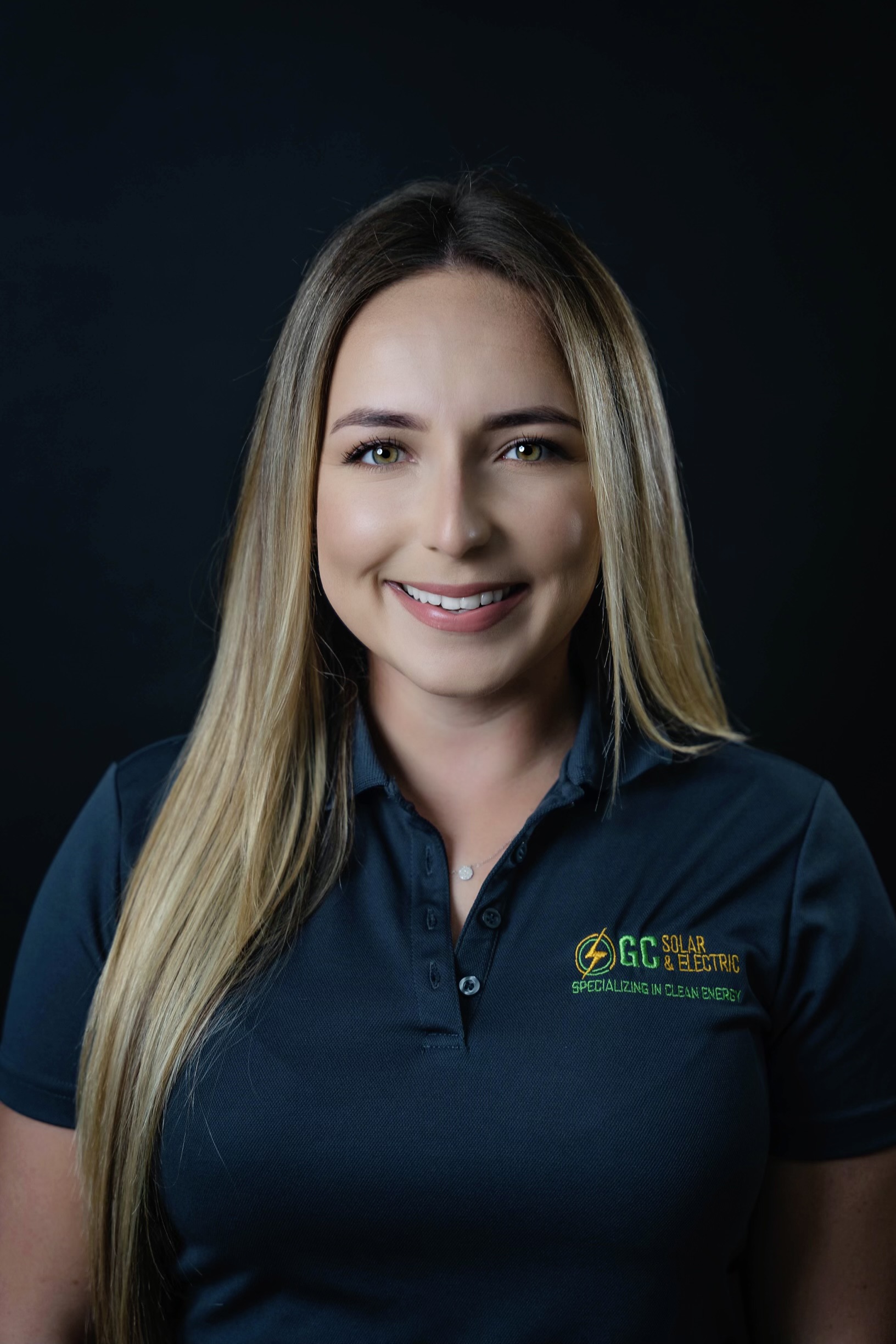 Daniela Dobrowolski
Civil Engineer / Structure & Site Planning
Eric Fundora
Solar & Sales Associate
Our Mission
Best Energy Solution for Your Home
Our mission has been to educate our customers and partners on why solar is necessary. By fully understanding the benefits of solar and its functions you can become part of the biggest technological movement we have ever seen. This is the time to make the change and save money and our planet.
Client Testimonials
What People Say about Us